Information for Plan Participants
Featured Stories
How to Take Advantage of 401k Catch-Up Contributions -- When you turn 50, you become eligible to contribute more money to your 401k plan. The tax deduction you can claim on these catch-up contributions could save you over $1,000 on your annual tax bill. Here's how to take advantage of 401k catch-up contributions.
What to Do With Your 401k Account When You Change Jobs -- Generally, it's a good idea to roll your retirement account into your new employer's plan to keep your retirement savings in one place. This yields easier access to information and improves decision making. But you likely have two perfectly fine alternative options: leave your money with your former employer or roll your savings into an IRA. Before deciding what to do with an old 401k account, here are a few questions that will help you determine your best course of action.
How Much Should I Have in My 401k? Balance by Age -- Planning for retirement takes work, and unfortunately, many Americans are woefully under-prepared when it comes to the state of their savings. What you need to retire isn't about hitting a specific dollar amount, instead, you'll want to be able to replace enough of your income to live comfortably. This suggestion isn't black and white because the standard of living looks different for each individual. Use these guidelines along with your post-retirement budget to gauge if you are on track for a comfortable retirement.
Why Working With an Adviser Will Boost Your 401k -- There's plenty of evidence to suggest that those who use professional advice do better than those who don't. According to research from John Hancock Investment Management: "Even if the lineup of fund options represents an appropriate set of tools to build a diversified investment portfolio, those tools aren't much use to a participant who doesn't know what to do with them, and they're even less useful to those who don't contribute much -- or anything -- to the plan." That's where the adviser comes in.
Resources
A glossary retirement plan and investment terms available here.
---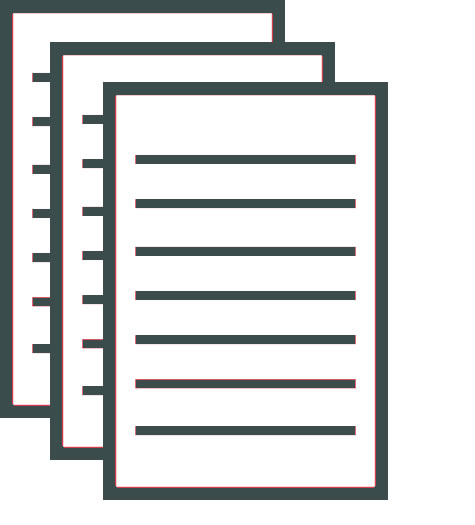 Frequently Asked Questions
Here are some of the most commonly asked questions that come to our pension experts.
A Complete Beginner's Guide to 401k Plans
Does my employer have to provide a matching contribution?
How do I locate an old 401k that I think I contributed to at a former employer?
If I needed to get access to an old 401k, what are my options?
If a Company You Work for Goes Bankrupt, What Happens to Your 401k
View All »
---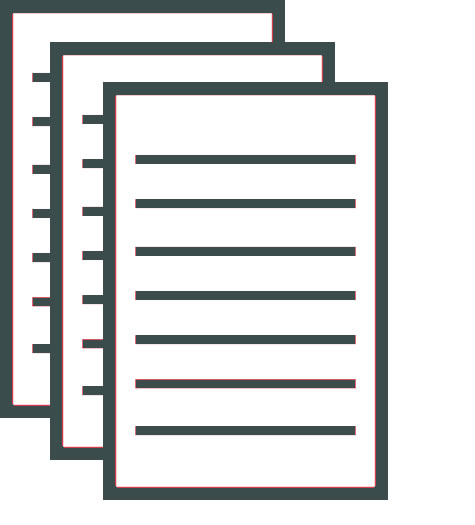 Managing Your 401k Plan Assets
We are not in the investment advice business, but these articles may give you some important insights. You should always consult with your financial advisor for more detailed information and advice.
Behavioral Finance -- What's Behind Your Investing Decisions?
Company Stock In Your 401k -- Keep it Balanced
Indexing Prevails in "Stock Picker's" Market
Ten Steps to Making a Financial Plan to Create a Secure Retirement
Making the Transition: A Pre-Retirement Checklist
Nurture Your 401k Portfolio Using Asset Allocation
Why Is Knowing the Investment Style of a Stock Mutual Fund Important?
---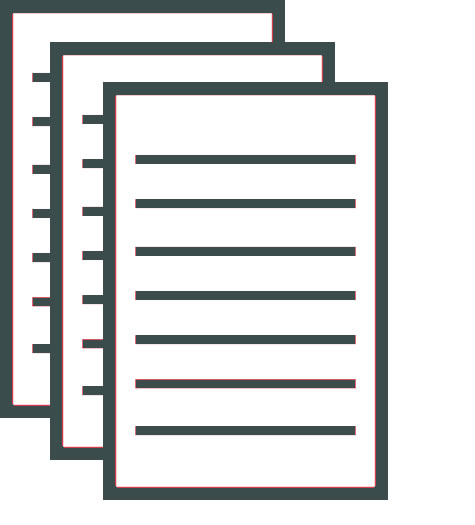 Other Sites of Interest
Here are a couple of other websites you may find useful.


Why401k.com is a site where participants can go and calculate how their 401k deferrals will effect their paycheck.
Guideto401kloans.com for information on 401k loans.
Guideto401khardships.com for information on 401k hardships.
---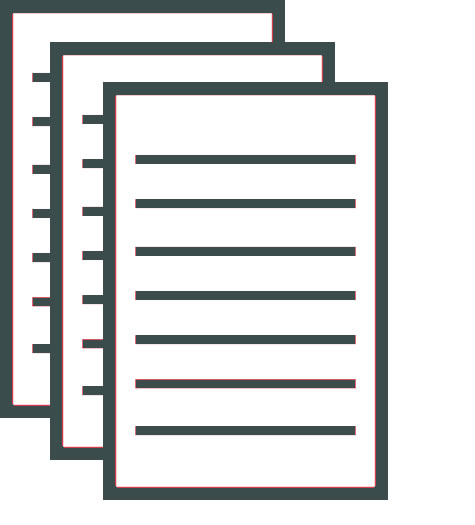 Calculators
Here are some handy on-line tools to help you solve some common financial problems. If you find these tools useful, be sure to bookmark this page.
---
---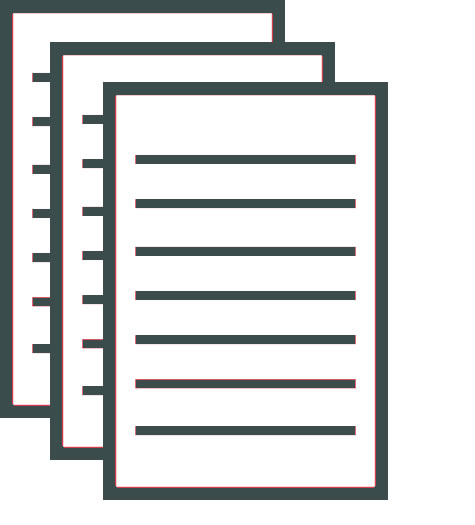 Some Useful Information
We have gathered a few articles and other information on important 401k issues that are often asked about.
Do Surviving Spouses Have a Right to a 401k or an IRA? - Summary: When choosing a beneficiary for a retirement plan, it is important to understand how your spouse will be treated under the plan. Surviving spouses are treated differently under 401ks and individual retirement accounts (IRAs). While a 401k provides protections for a surviving spouse, an IRA does not.
Top 10 Reasons to Join Your 401k Plan - Summary: Compared to other savings plans available to private sector workers, the 401k plan has many good points. Here are our top 10 reasons why you should join your plan.
---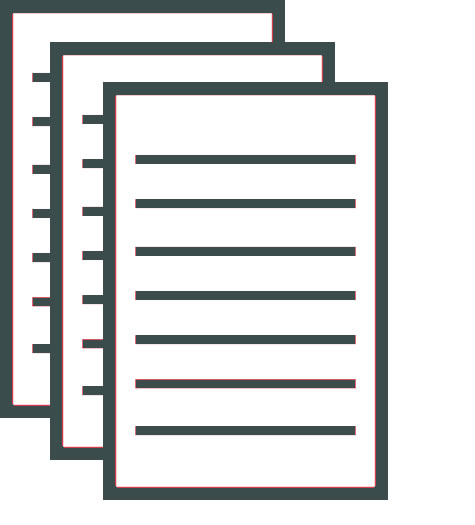 Loans and Hardship Withdrawals
Articles on the various rules, regulations. practical issues and guidelines related to 401k loans and hardship withdrawals.
401k Retirement Plan Loans: An Overview
401k Hardship Withdrawals: An Overview
Hardship Withdrawals Give Access to 401k Savings, but at a Cost
Emergency Access to Your 401k: Hardship Withdrawals
Do's and Don't's of Hardship Distributions
Eight Reasons to Never Borrow From Your 401k
Don't Tap Your 401k to Pay Off Debt
---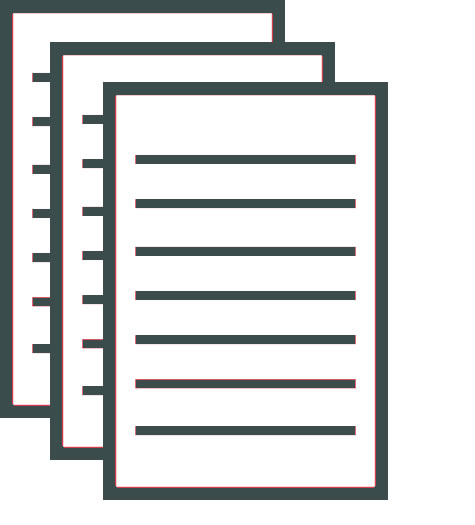 Other Good Information on and About 401k's
How does a 401k plan work? When does my employer have to deposit my payroll contributions? How can I take an early withdrawals without penalty? Are there warning signs I should look for? What are my pension rights? We have gathered articles on these and other important issues so you can quickly find in depth information and analysis. And we regularly update and add to this content.
Click Here to review all the articles we have on a wide variety of topics.