Information for Plan Participants
Featured Stories
Why Borrowing From a Retirement Plan to Pay off Debt is a Bad Idea -- Abstract: It sounds like a no brainer: you've racked up high-interest credit card debt, so to pay it off, you plan to borrow from your 401k/403b plan at a low interest rate that you (in most cases) pay back to yourself. Thus replacing high-interest debt with loan interest debt and saving tons of money in the process. While it appears to be a savvy financial move - here's why it is may not be.
Why You Shouldn't Take a 401k Loan -- Abstract: It's awfully tempting. You see that money in your 401k plan account just sitting there. And you think of all the possible uses for it. Why not take a loan? You will pay it back -- with interest. Generally, that is a really bad idea. Here are the reasons why.
Considerations Before Maxing Out Your 401k -- Abstract: You probably already know that contributing to your 401k plan will improve your retirement finances. But shoveling as much money as possible into a 401k account shouldn't always be your top priority. There are some circumstances when it makes sense to pay down debt and build up some savings outside of your 401k before boosting your 401k withholding. Here's what you should think about before increasing your 401k contributions.
Are Cybercriminals Targeting Your 401k? -- Abstract: To a cybercriminal, the 401k industry looks like a big candy store with over $5 trillion in liquid assets and largely automated systems. Armed with your name, social security number, date of birth, address and any personal information available on social media, your 401k account is vulnerable. Not surprisingly, since these large-scale data breaches have occurred, industry insiders report a sharp increase in the number of attempts to steal 401k assets. Here are some steps you should take now to protect your 401k assets.
Resources
A glossary retirement plan and investment terms available here.
---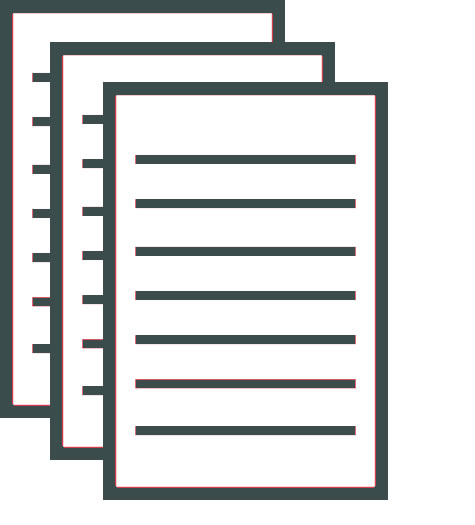 Frequently Asked Questions
Here are some of the most commonly asked questions that come to our pension experts.
A Complete Beginner's Guide to 401k Plans
Does my employer have to provide a matching contribution?
How do I locate an old 401k that I think I contributed to at a former employer?
If I needed to get access to an old 401k, what are my options?
If a Company You Work for Goes Bankrupt, What Happens to Your 401k
View All »
---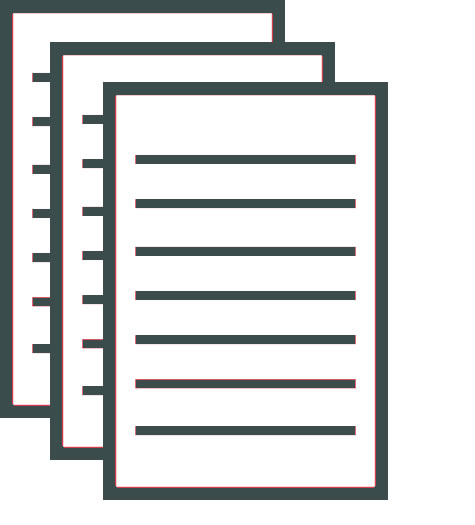 Managing Your 401k Plan Assets
We are not in the investment advice business, but these articles may give you some important insights. You should always consult with your financial advisor for more detailed information and advice.
Behavioral Finance -- What's Behind Your Investing Decisions?
Company Stock In Your 401k -- Keep it Balanced
Indexing Prevails in "Stock Picker's" Market
Ten Steps to Making a Financial Plan to Create a Secure Retirement
Making the Transition: A Pre-Retirement Checklist
Nurture Your 401k Portfolio Using Asset Allocation
Why Is Knowing the Investment Style of a Stock Mutual Fund Important?
---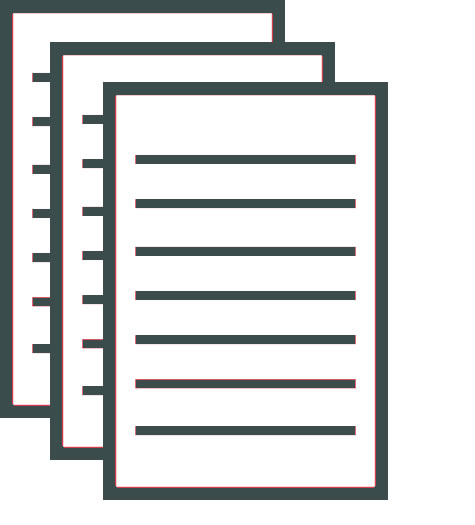 Other Sites of Interest
Here are a couple of other websites you may find useful.


Why401k.com is a site where participants can go and calculate how their 401k deferrals will effect their paycheck.
Guideto401kloans.com for information on 401k loans.
Guideto401khardships.com for information on 401k hardships.
---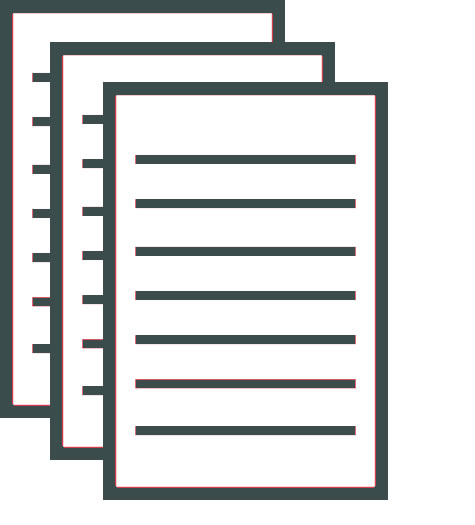 Calculators
Here are some handy on-line tools to help you solve some common financial problems. If you find these tools useful, be sure to bookmark this page.
---
---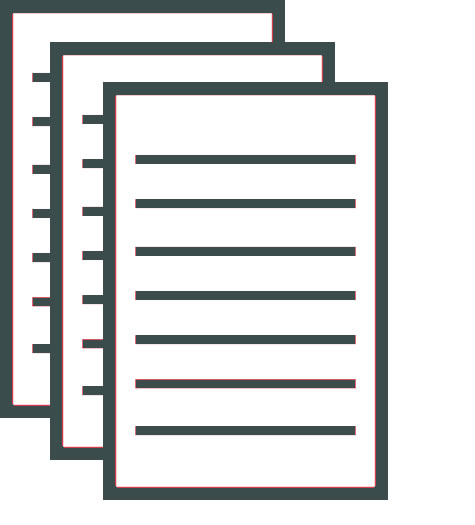 Some Useful Information
We have gathered a few articles and other information on important 401k issues that are often asked about.
Do Surviving Spouses Have a Right to a 401k or an IRA? - Summary: When choosing a beneficiary for a retirement plan, it is important to understand how your spouse will be treated under the plan. Surviving spouses are treated differently under 401ks and individual retirement accounts (IRAs). While a 401k provides protections for a surviving spouse, an IRA does not.
Top 10 Reasons to Join Your 401k Plan - Summary: Compared to other savings plans available to private sector workers, the 401k plan has many good points. Here are our top 10 reasons why you should join your plan.
---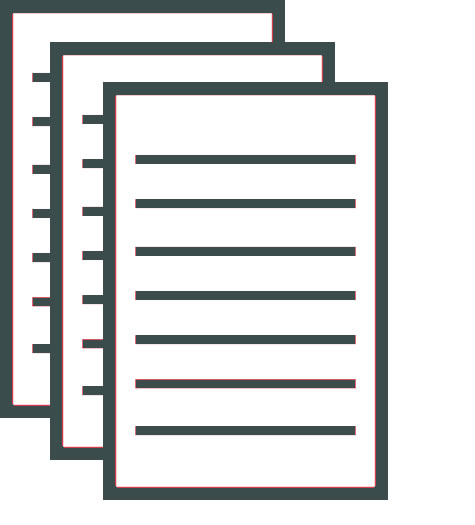 Loans and Hardship Withdrawals
Articles on the various rules, regulations. practical issues and guidelines related to 401k loans and hardship withdrawals.
401k Retirement Plan Loans: An Overview
401k Hardship Withdrawals: An Overview
Hardship Withdrawals Give Access to 401k Savings, but at a Cost
Emergency Access to Your 401k: Hardship Withdrawals
Do's and Don't's of Hardship Distributions
Eight Reasons to Never Borrow From Your 401k
Don't Tap Your 401k to Pay Off Debt
---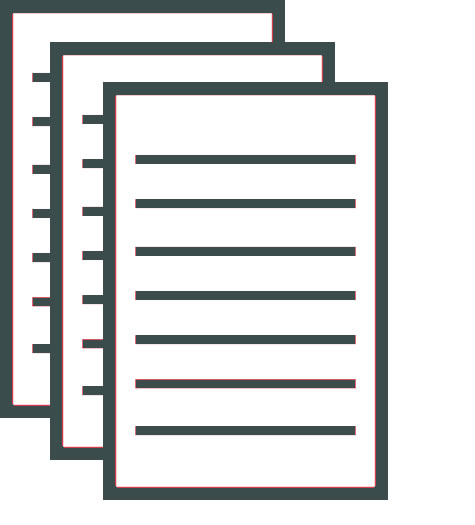 Other Good Information on and About 401k's
How does a 401k plan work? When does my employer have to deposit my payroll contributions? How can I take an early withdrawals without penalty? Are there warning signs I should look for? What are my pension rights? We have gathered articles on these and other important issues so you can quickly find in depth information and analysis. And we regularly update and add to this content.
Click Here to review all the articles we have on a wide variety of topics.