Marketplace News
Captrust Announces Merger With Davidson & Garrard
DWC - The 401k Experts Announces Merger With Hawkins Retirement
New Jersey Office Added to Pensionmark Network
Captrust Acquires Tampa-Based CapTrust Advisors
Hancock Appoints Nick McParland National Sales Manager
DOL Extends Nominations Period for 2018 ERISA Advisory Council
Principal Launches New Retirement Modeling Planner
CUNA Mutual Retirement Solutions Enhances Technology
Trust Builders Announces Company Name Change
TRA Announces Acquisition of Retirement Planning, Inc.
Cammack Adds to Consulting Staff
PSCA Announces 2017 Board of Directors
DiMeo Schneider Introduces SMART PLAN 401k Service
Industry Expert Bob Kaplan Joins the American Retirement Association
Ascensus Announces Acquisition of Benefits of Missouri
RCH's Auto Portability System Goes Live
DWC ERISA Consultants Rebrands
More »
---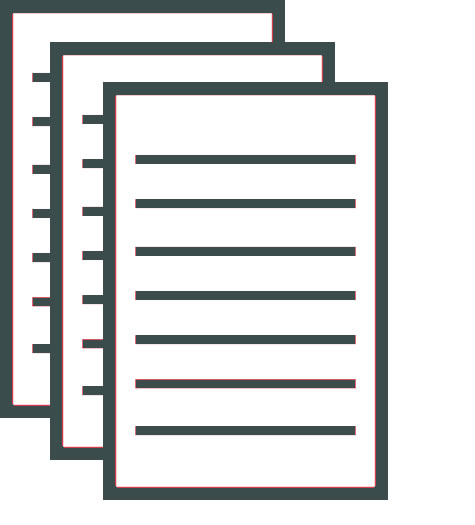 Collected Wisdom™
Our researchers look for what they think are some of the better resources available to assist you in administering your plan or helping your clients. We group these resources in our COLLECTED WISDOM™ topics to make it easy for you to locate the information you need. Each item in a category contains a summary and date of when it was placed in the group.
We also maintain some older material in these collections for perspective and context.
---
---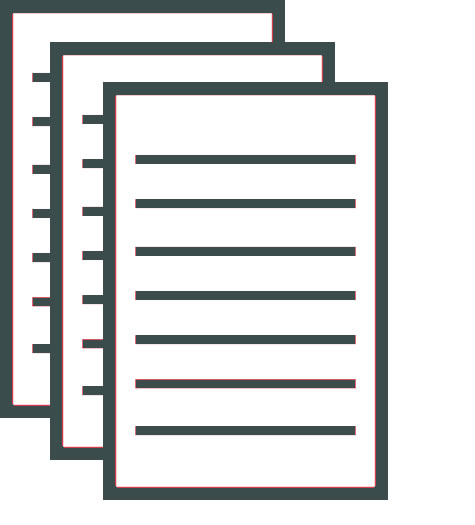 Daily Article Digest
The Daily News Digest is where we aggregate, from over 500 sources, the latest published material on 401k trends, fiduciary issues, legislative action, court cases, opinion, rule changes, insights, white papers, surveys, studies, commentary and more.
---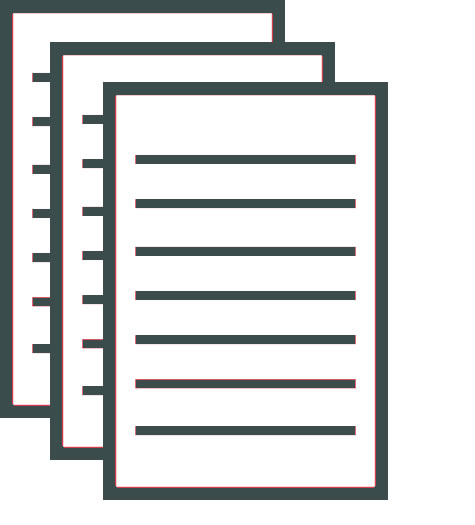 Insight: Research and White Papers
There is a great deal of research published around defined contribution plans and related issues. We index much of it here.
---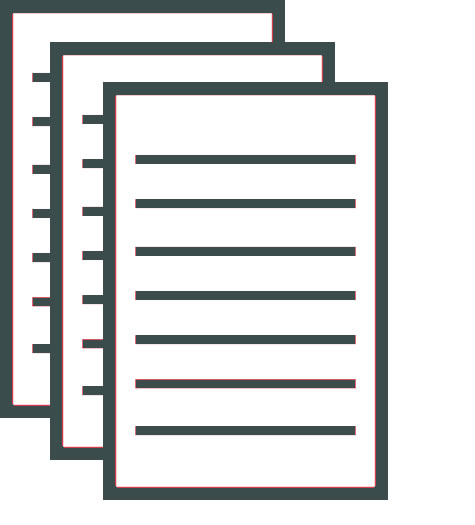 Fiduciary Related News and Intelligence
These are general news and articles around fiduciary issues.
---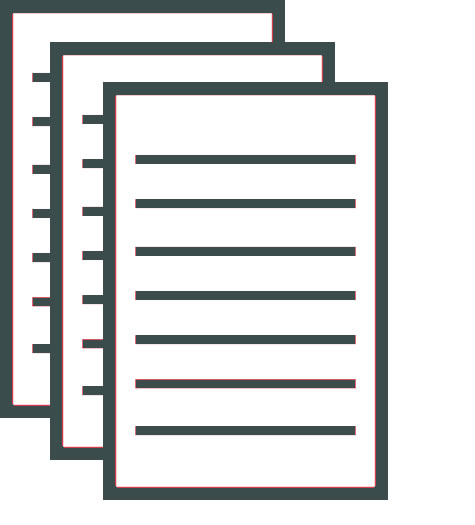 Tools and Resources
Calculators, charts, samples, directories and other resources to help you run and manage your plan or practice.
---