Marketplace News
401k and Retirement Plan Limits for the Tax Year 2021
UBS Rolls Out Small-Business 401k Fiduciary Program
Empower Retirement Achieves $110 Billion in New Retirement Plan Sales
Groom Law Group Adds to Its ERISA Litigation and Plan Sponsor Teams
Voya Launches New Spanish-Language Experience for Retirement Plan Customers
Pentegra Introduces ETF-based Risk Managed Model Portfolios
JPMorgan Chase Launches 401k Micro-Market Solution
TRAU and RPAG Partner on RPAG University
UK Firm to Launch PEP Recordkeeping Solution in the U.S
Transamerica Retirement Launches Student Loan Repayment Program
Ascensus to Launch a Customizable Retirement Digital Sales Experience
Capitalize Ready to Launch 401k Account Search and Rollover Solution
---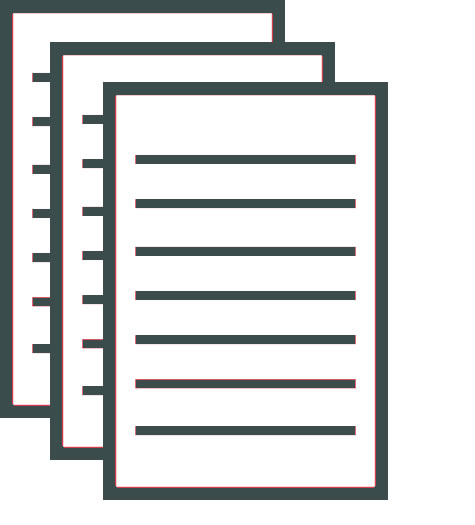 Collected Wisdom™
Our researchers look for what they think are some of the better resources available to assist you in administering your plan or helping your clients. We group these resources in our COLLECTED WISDOM™ topics to make it easy for you to locate the information you need. Each item in a category contains a summary and date of when it was placed in the group.
We also maintain some older material in these collections for perspective and context.
---
---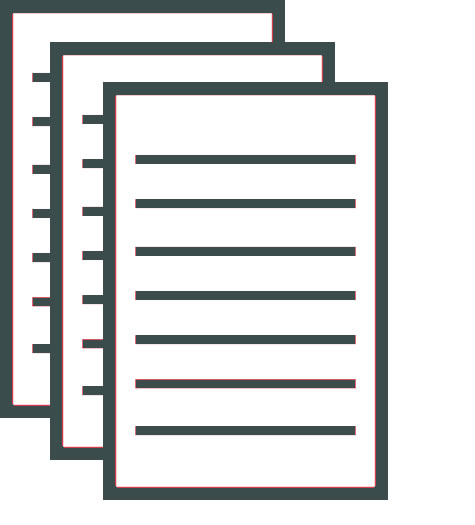 Daily Article Digest
The Daily News Digest is where we aggregate, from over 500 sources, the latest published material on 401k trends, fiduciary issues, legislative action, court cases, opinion, rule changes, insights, white papers, surveys, studies, commentary and more.
---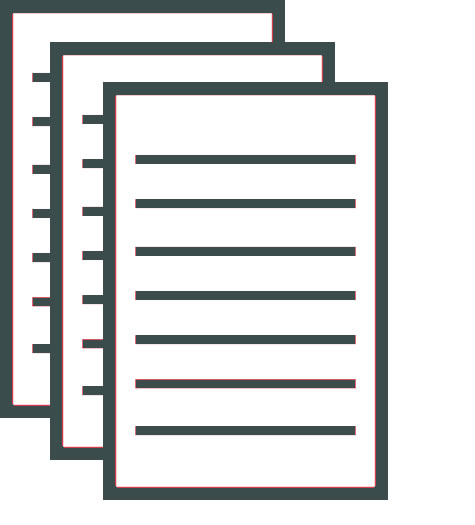 Insight: Research and White Papers
There is a great deal of research published around defined contribution plans and related issues. We index much of it here.
---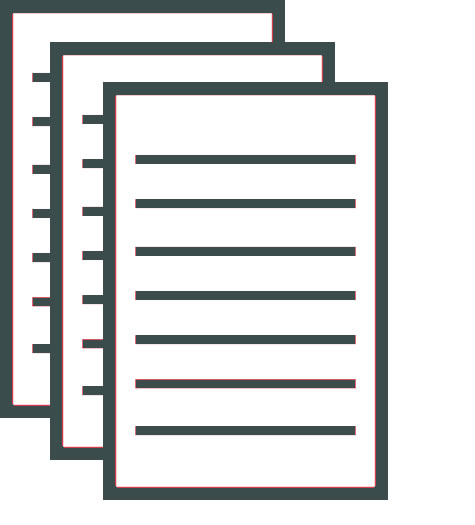 Fiduciary Related News and Intelligence
These are general news and articles around fiduciary issues.
---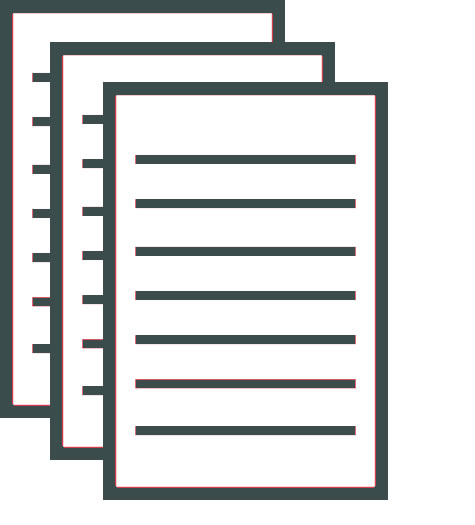 Tools and Resources
Calculators, charts, samples, directories and other resources to help you run and manage your plan or practice.
---